o n e   s t o p   s h o p   s o u n d   s e r v i c e s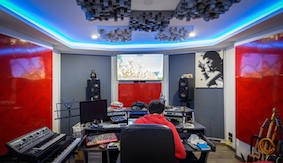 We use experienced composers and established singers and musicians to achieve a cinematic level  for the music score.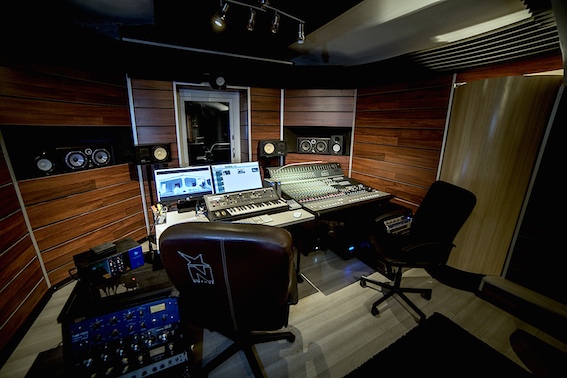 We are specialized in post-production & sound fx, this allow us to produce top level sound design for your productions.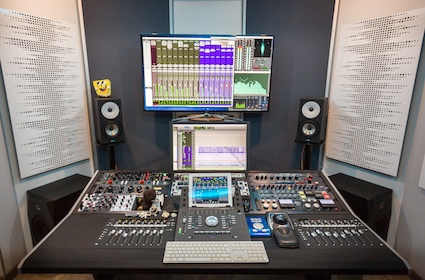 5.1, stereo, web, cinema, tv & music. We finalize your sound for every media & broadcasting.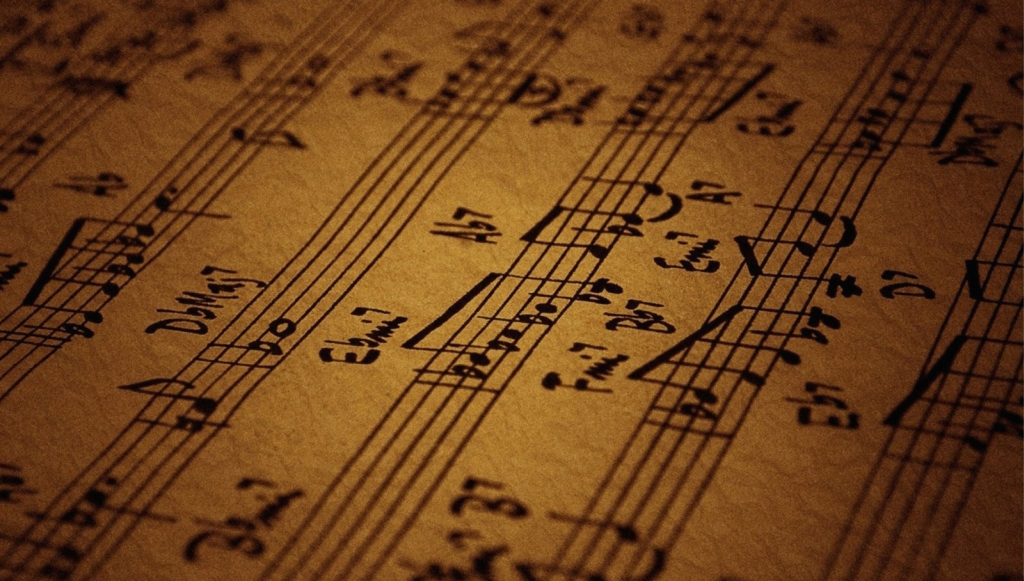 We are able to exploit every copyright issue you may need in Italy: clearances, music publishing, publishing administration, advice for Siae.