one stop shop sound services for cartoons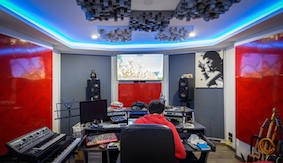 We use experienced composers and established singers and musicians to achieve a cinematic level  for the music score.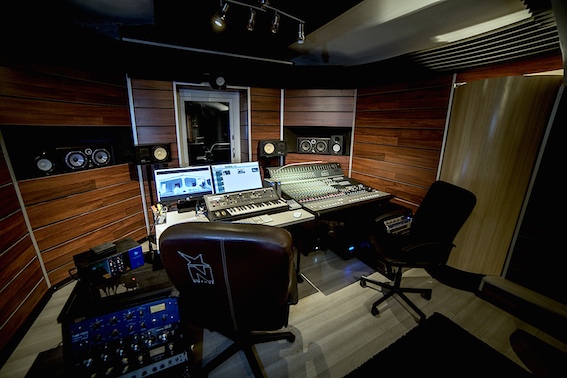 We are specialized in post-production & sound fx, this allows us to produce top level sound design for your productions.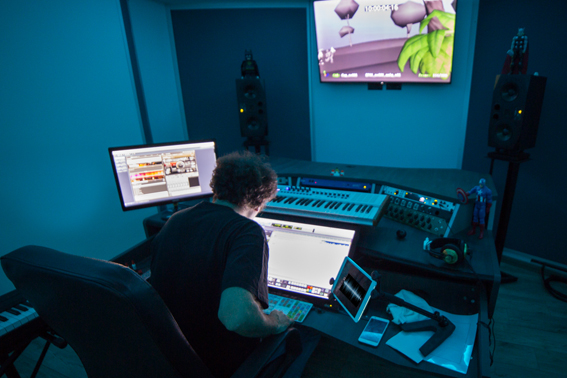 Cinema, tv, web, broadcasting.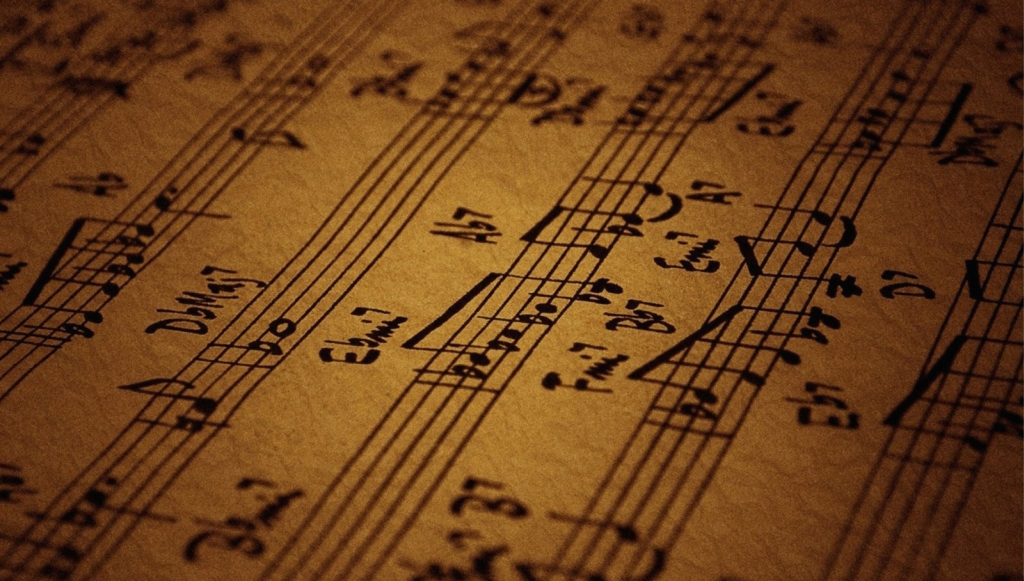 We are able to exploit every copyright issue you may need in Italy: clearances, music publishing, publishing administration, Siae consulting.