Four professionals from different areas of show business, we have been working together on different projects since a long time.
We are eager to help our customers with every project, attentive to details, friendly and diligent.
We do our best to give a top performance mantaining our environment relaxed and friendly.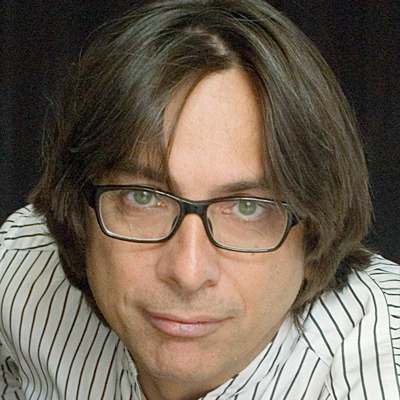 Giampaolo Cantini
Sales & Organization
Owner since 2000 of Concertone Music Publishing and Services, in which produced scores with composers such as Ennio Morricone, Riz Ortolani, Pivio e Aldo De Scalzi, Francesco Cerasi . Experience in showbusiness since over 25 years,  worked for some of the major players in movie production and distribution (Columbia Tristar, Filmauro..) TV production (for RAI Uno)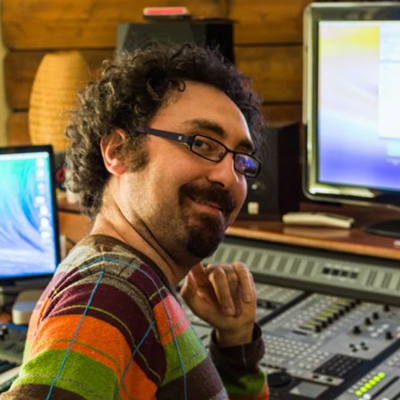 Vittorio Giannelli
Composer
He has created soundtracks for films, trailers, cartoons and documentaries for various productions (Warner Chappel, RAI Cinema, Giochi Preziosi, Aurora production, Rainbow etc ..) currently he works at The Producer Studio as a producer- composer.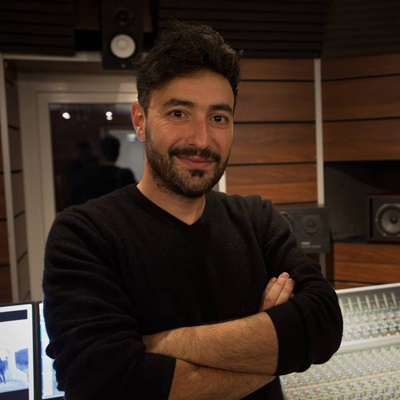 Filippo Manni
Sound Design
Ceo of NUtone Lab, freelance sound designer for FOX, academic coordinator & teacher at Istituto Europeo di Design Roma. Music producer & Sound designer he worked for Rai, La7, Mercedes, Nike and many labels like Ministry of Sound, Hit Mania, Universo, Irma Records.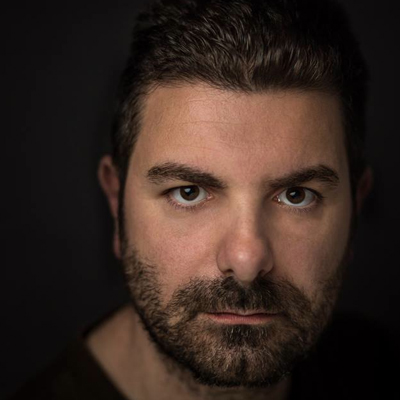 Willy Antico
Mix
Work in the studio for several years as the mix and mastering engineer. He mixed music for companies like Warner Chappell music, Solidspeed production, International Music. In addition to the sound engineer work he also deal with the design of recording studios and spaces dedicated to music. He currently work at The Producers Studio as a sound engineer and technical coordinator.